Interior Architect
Antibes – Cannes – Nice – Monaco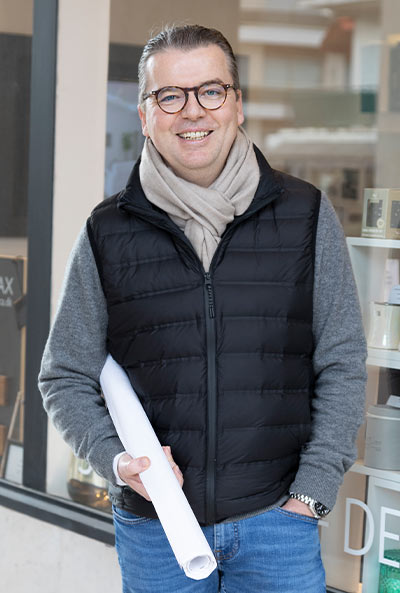 Our agency
Our company managed by David PHILIPS, designs and manages all types of projects from studios to apartments of very high standing, offices, shops…
We offer Interior Architect missions without intervention on the supporting structure, Client Assistance, administrative and legal and we ensure the monitoring and coordination of the work.

As part of a complete mission, the Riviera House Service company becomes your single point of contact.
The activity of our company is based on 3 essential axes : time, budget, quality.
For this, we work with a selection of companies that meet our requirements and we can therefore commit to criteria of quality, respect for the budget and agreed deadlines.
Finally all our interventions are covered by professional and ten-years RC insurance.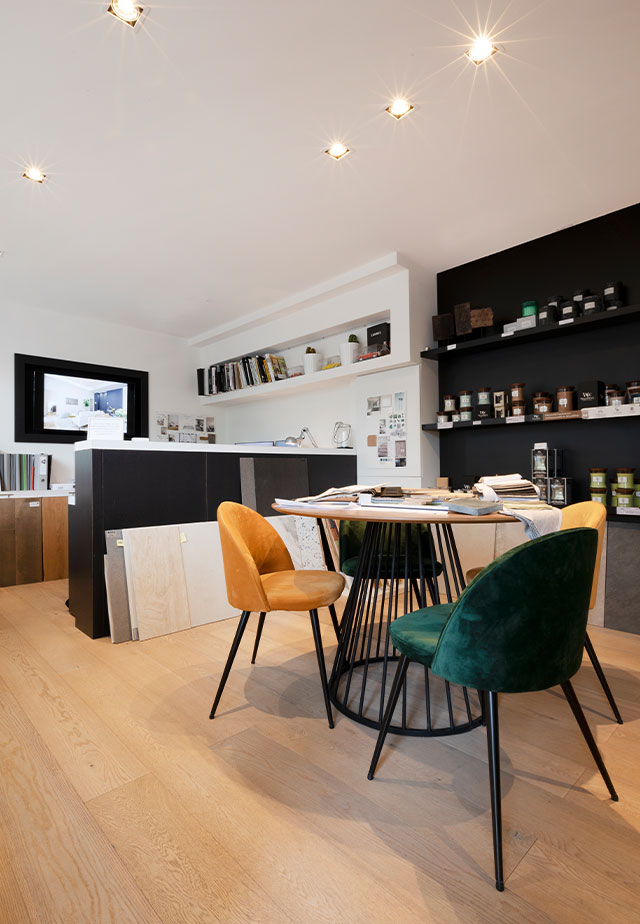 Riviera House Services assists the client during the different phases of his project :
technical and budgetary aspects, decision-making assistance, carrying out of all the studies (choices of materials, feasibility), monitoring of costs and deadlines.
As part of a complete mission, Riviera House Services becomes your single point of contact.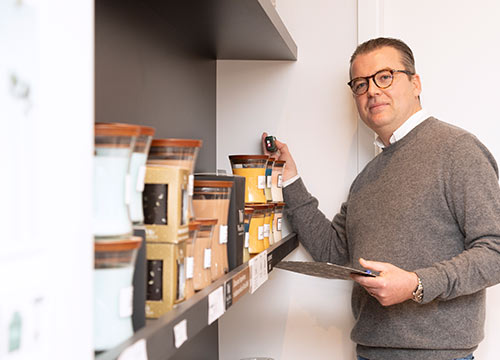 1

Yardage

Important step to avoid unpleasant surprises. We take measurements on site.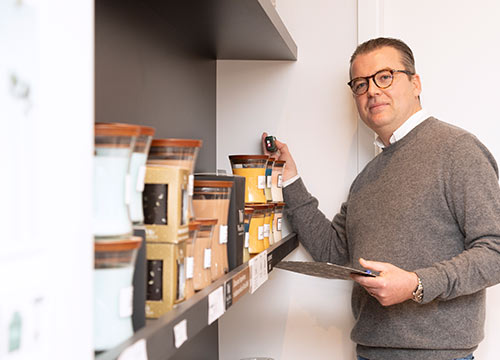 2

2D plan

Transcription of the taking of measurements on our computer tools for the realization of the existing plan to have a global vision of the property and to start thinking about the future project.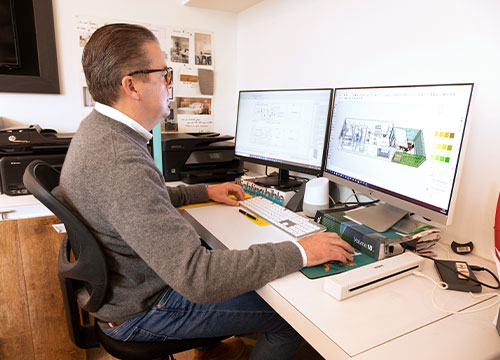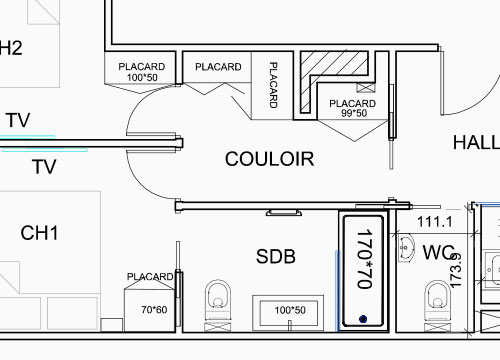 3

2D Project plan

Once the existing plans have been completed the 2D Project plans step allows customers to project their future property and future work and to start costing the work.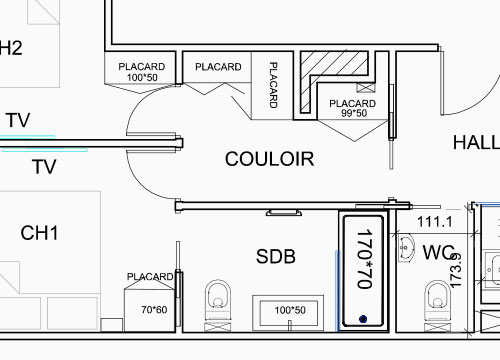 4

3D Visuals and Animation

Thanks to our IT tools, we allow you to project yourself in 3D in your future property with a maximum of details.
Adress
12 rue Jean de Riouffe
06400 Cannes
Mail
david.p@rivierahouseservices.fr